A Beautiful Smile Is Found Here At The Lodi Dentist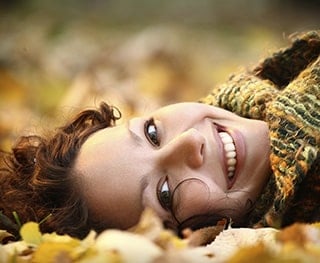 Are you considering a makeover and perhaps a cosmetic dentistry change? Seeing a skilled, professional cosmetic dentist can give your smile the wow factor.
Cosmetic dentistry provides you with a beautiful smile, which can be a real confidence builder. When you have an beautiful smile, you will want to show it off more often.
Who doesn't want to be around a person who smiles all the time? Seeing a cosmetic dentist who cares about you and your smile can make all the difference.  If you're in the Galt and Stockton areas, our office is close by in Lodi.
Cosmetic Dentistry Options
Our Lodi cosmetic dentist team offers a variety of cosmetic dentistry treatments that can take a dull smile to dazzling.
Having a cosmetic dentist you can trust is essential as you get a smile makeover. Call our cosmetic dentist team near Galt, in the Stockton area, and we will partner with you to give you the beautiful smile of your dreams!