---
Beth – Registered Dental Hygienist
Beth is a Registered Dental Hygienist. She is originally from Iowa, and relocated to California after college. Beth has been practicing dental hygiene since 1987 and enjoys helping each and every patient to reach optimal dental heath. She enjoys working in a progressive and modern dental practice. Beth enjoys interclub tennis, Pump Fitness Center, friends, and most of all, spending time with her family. She is married and has two sons that she enjoys spending time with.
---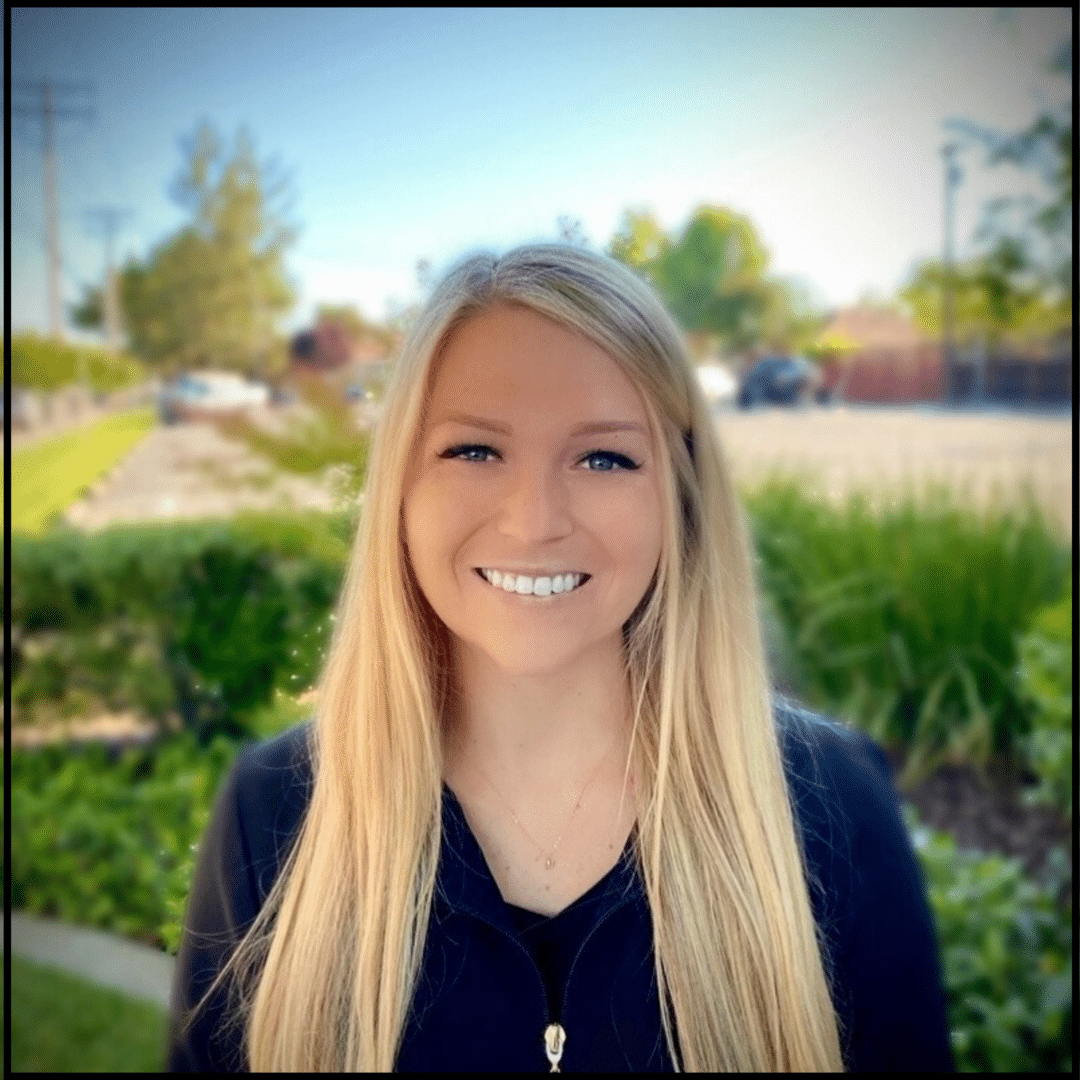 Korissa – Registered Dental Hygienist
Korissa is a registered dental hygienist and a recent graduate from Sacramento City College – Dental Hygiene. She enjoys connecting with her patients and educating them about their oral health. She moved here from Arizona to be with her husband. In her spare time she enjoys fixing up their old home, interior design, and crafting.
---
Kayla – Registered Dental Hygienist
I'm a recent graduate from Carrington College Sacramento. I have worked with some amazing dental professionals and love to continue learning and growing with new equipment and technology. I live in a small town in the foothills with my husband and two dogs. In my free time I enjoy cooking, baking, reading, camping, and traveling.
---
Jackie – Registered Dental Hygienist
I graduated from San Joaquin Valley College in Visalia in 2004 and live in Sacramento. I'm enjoying getting to know the Lodi community through the generations of families that have come to this practice for years and the new patients that are joining us every day. I will listen to your concerns and with our team help you achieve your goals to have a healthy and beautiful smile. Outside the office, I enjoy spending time with my husband and son and our dog Charlie.
---
Jill – Registered Dental Assistant
Jill comes to us with over 30 years experience in the dental field and is passionate about dentistry and helping people with their dental needs. Jill recently returned to the area after 10 year leave. She graduated from Lodi High School and Sacramento City College Dental Assisting program. Jill is married over 25 years to husband Ron and has two children, Ashlee and Geoffrey. She loves to go wine tasting and working in the yard in her free time.
---
Jocelin – Business Administrator/Dental Assistant
My name is Jocelin. I am a dental assistant and have been in the dental field for over 7 years. I love dentistry and my goal is to make sure the patient is comfortable and receives the best care possible. During my free time I enjoy outdoor activities with my daughter and spending time with my family.
---
Joanny – Registered Dental Assistant
My name is Joanny and I've been in the dental field for 6 years. I am always finding more ways to further my dental education to be able to provide excellent services to my patients. During my free time I like to enjoy the outdoors and spend quality time with my twin daughters.
---
Kaylee – Registered Dental Assistant
I started as a dental assistant fresh out of high school and have dedicated my career to helping people through all walks of life achieve the oral care they deserve. During my free time, I enjoy doing home renovations and spending time with my son