---
Beth – Registered Dental Hygienist
Beth is a Registered Dental Hygienist. She is originally from Iowa, and relocated to California after college. Beth has been practicing dental hygiene since 1987 and enjoys helping each and every patient to reach optimal dental heath. She enjoys working in a progressive and modern dental practice. Beth enjoys interclub tennis, Pump Fitness Center, friends, and most of all, spending time with her family. She is married and has two sons that she enjoys spending time with.
---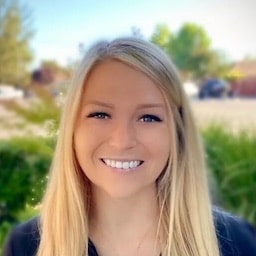 Korissa – Registered Dental Hygienist
Korissa is a registered dental hygienist and a recent graduate from Sacramento City College – Dental Hygiene. She enjoys connecting with her patients and educating them about their oral health. She moved here from Arizona to be with her husband. In her spare time she enjoys fixing up their old home, interior design, and crafting.
---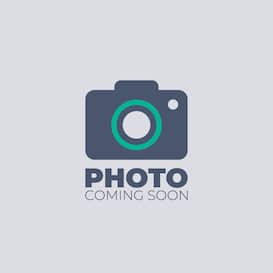 Jonathan – Registered Dental Hygienist
Jonathan is a Registered Dental Hygienist who graduated from Foothill College in Los Altos Hills. He has been a part of the dental field for over 14 years.
He is passionate about creating a dental environment that is safe and comfortable for patients. Partnering with patients to improve their oral health is an honor and a privilege to him.
During his free time, he enjoys spending time with his family and improving his manual dexterity by perfecting his sleight of hand.
---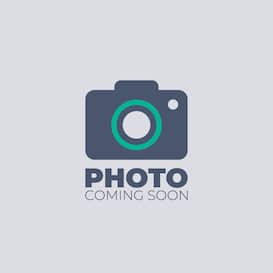 Kiran – Registered Dental Hygienist
Bio Coming Soon!
---
Jill – Registered Dental Assistant
Jill comes to us with over 30 years experience in the dental field and is passionate about dentistry and helping people with their dental needs. Jill recently returned to the area after 10 year leave. She graduated from Lodi High School and Sacramento City College Dental Assisting program. Jill is married over 25 years to husband Ron and has two children, Ashlee and Geoffrey. She loves to go wine tasting and working in the yard in her free time.
---
Jocelin – Business Administrator/Dental Assistant
My name is Jocelin. I am a dental assistant and have been in the dental field for over 7 years. I love dentistry and my goal is to make sure the patient is comfortable and receives the best care possible. During my free time I enjoy outdoor activities with my daughter and spending time with my family.
---
Susan – Insurance Coordinator
Susan comes to our office with over 20 years of experience in all aspects of dentistry. She is our insurance coordinator and happy to help all our patients with a kind heart. Susan is confident and always willing to go the extra mile for our patients. She has two daughters and is an amazing baker, cook, and enjoys life!
---
Joanny – Registered Dental Assistant
My name is Joanny and I've been in the dental field for 6 years. I am always finding more ways to further my dental education to be able to provide excellent services to my patients. During my free time I like to enjoy the outdoors and spend quality time with my twin daughters.
---
Kaylee – Registered Dental Assistant
I started as a dental assistant fresh out of high school and have dedicated my career to helping people through all walks of life achieve the oral care they deserve. During my free time, I enjoy doing home renovations and spending time with my son
---
Jordan – Registered Dental Assistant
Jordan's start in the dental field began with a high school internship. She fell in love with the field, and in 2017 graduated from the Sac City College dental assisting program. She strives to provide excellent care to her patients and is passionate about patient education. In her free time, she prefers to spend time with her boyfriend and their six cats, tend to her houseplant collection, and crochet.