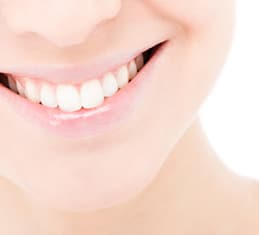 Have you ever met someone who has smile that is so white, you are almost drawn to that smile? Or maybe you haven't seen a friend in a while and the first thing you notice about them is their gorgeous white, bright smile. And maybe at that point you think, wow — I would love to have a smile that dazzling, too.
We may have the answer for you! We offer a variety of teeth whitening treatments to whiten teeth that may bring you that white, bright smile you yearn for.
Tooth whitening to whiten teeth has become an easy process, and our in office system, ZOOM whitening, can get your smile bright and white in one visit!  Our friendly team based in Lodi close to Stockton and Galt are ready to serve you.  We want you to have the best oral health possible.

Tooth bleaching to whiten teeth is also a remarkably easy, painless procedure that can bring you amazing results.
Teeth Whitening Systems Offered
ZOOM whitening is our, in office, tooth bleaching system. It can be very startling the changes this tooth whitening process can make. This teeth whitening system, ZOOM whitening, can whiten teeth four times or more. ZOOM whitening tooth bleaching system takes a high powered teeth whitening gel that is painted onto your teeth and then the gel is activated with a special dental light. This ZOOM teeth whitening process takes about an hour. You walk into our office near Galt and Stockton, we give you a ZOOM tooth bleaching treatment to whiten teeth and an hour later, you walk with a bright, white smile that is a knock out!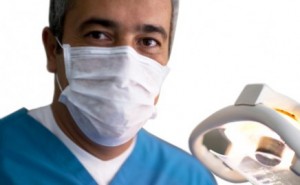 We also offer a professional take home tooth bleaching treatment that is miles better than anything you can buy at the drugstore. With this tooth bleaching system, we make a mold of your teeth, then make customized plastic trays. You will put a professional strength tooth bleaching gel into the trays and slip the trays onto your teeth. You leave the trays on for a few hours or overnight to whiten teeth, and within a few weeks, your teeth are whiter. This treatment isn't as startling as the ZOOM teeth whitening system and does need to be reapplied regularly to keep your teeth bright and white.
If you are ready to dazzle others with your awesome bright, white smile, call us today!  With our office in Lodi, our patients in Galt and Stockton have easy access too!