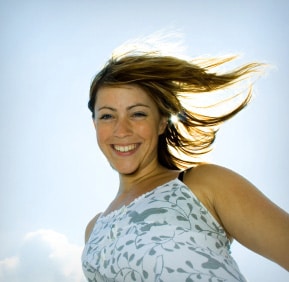 If you have a dental emergency, such as a toothache or other tooth pain, they are here for you. What qualifies as a dental emergency? Well, there are all kinds of issues that can be considered a dental emergency for which they will happily provide emergency dental care whenever you need them. But they want you to know, if you consider it a dental emergency–so do they.  Since our office is in Lodi, we wan quickly serve those in Stockton and Galt!
Examples of problems in which emergency dental care may be needed include:
Extreme tooth pain or a toothache that you don't think you can handle until you can make an appointment.
If you have had an injury or accident, such as while playing sports or a car wreck or other accident that results in loose or missing teeth. (Try to find the tooth and wrap in moistened gauze if possible.)
If you have soreness, swelling, or a pimple like abscess on your gums.
If you have a several chipped or cracked tooth.
If you have something stuck between your tooth that is causing you tooth pain.
If you have a filling come out, especially if that is accompanied by a toothache.
If you have a dental crown fall out.
If there is anything else that has happened that has caused you either physical pain or alarm that is dental emergency related.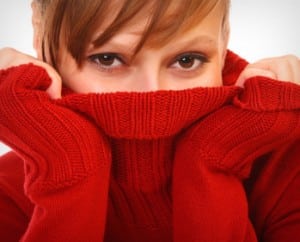 Their friendly, well-trained team are all well-equipped to offer emergency dental care when needed. They know that a dental emergency can be anything from startling to rather frightening, and they take each dental emergency seriously. Their commitment is to provide you emergency dental care, no matter if it's tooth pain or a toothache or something else.
If you have a toothache or some other dental emergency, call right away. Emergency dental care from our fabulous team located in Lodi, close to Galt and Stockton, can give you the relief you need.