Dr. Neal, Dr. Kalapsa, Dr. Hittle and their professional team continually strive to deliver the highest quality healthcare and technology available to our patients. Our financial coordinators will be happy to discuss the estimated fees and the options available for the treatment Dr. Neal, Dr. Kalapsa and Dr. Hittle have diagnosed on your behalf and explained to you.
If you have dental insurance, our office will gladly file your claim and assist you in obtaining the benefits you are entitled. We will allow up to 45 days for your insurance to pay, and after that we may ask for your assistance.
We are pleased to provide several financial choices that will assist you in obtaining your necessary treatment.
Payment Options include:
Cash or check as services are provided
Lending Point
MasterCard, Visa, American Express or Discover Card
Care Credit (an affordable monthly payment option)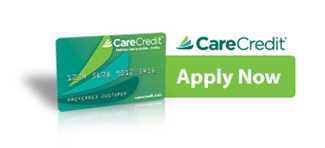 We look forward to helping you maintain a healthy smile for a lifetime, and if you have questions or suggestions please don't hesitate to ask.
Thank you.