Put A Crooked Smile Behind Our Veneers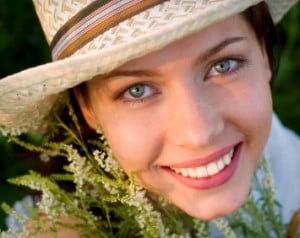 Is your smile dull? Do you have teeth that are crooked, chipped, cracked, misshapen or discolored? Do you wish you had a smile that has a uniform, delightful look? Porcelain veneers may be the answer you are looking for, and if you're in the Galt or Stockton areas, the answer is easy to find in Lodi!
What are Porcelain Veneers?
Porcelain veneers are thin shells made out of porcelain that are bonded to your teeth. Though porcelain veneers may sound delicate and fragile, they are not. They are sturdy and durable. And in case you are worried that they will look fake, again, do not fret. They are matched and shaded to look just like your other teeth and your crooked smile is no more.
What is the Porcelain Veneer Process?
If you and your dentist have decided that getting a dental veneer is a good option to fix a crooked smile, first the dentist will take a mold of your teeth. Then he sends that information to the lab that creates your dental veneer or dental veneers. The porcelain veneers are then shaped to fit your mouth properly, customized to your needs.  Although the veneer is similar to porcelain crowns, there is a difference.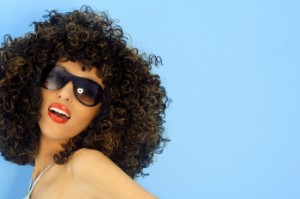 Once The Lodi Dentist receives your porcelain veneers, during your next visit, he will prepare your tooth for the dental veneer or your teeth for the dental veneers. To prepare your teeth, he will scrape off the outer shell of your original tooth to give the porcelain veneers a better bond with your tooth. Next, he will place the dental veneer against your tooth and make any modifications needed. Then, he will bond the porcelain veneers to your tooth, using a strong bonding material. Finally, he will then do any final modifications to the dental veneer so it looks just like your own tooth — only better! Porcelain veneers are an excellent fix for a crooked smile — they make your smile look natural and uniform.
Because the porcelain veneers are so thin, they are translucent and your original tooth shade shines through. However, if you are getting a set of dental veneers that cover all the teeth seen when you smile, you can get porcelain veneers that are a few shades lighter than your original teeth.  Or try our teeth whitening procedure before your porcelain veneer.
If you are ready for a dazzling smile, call us or visit our office in Lodi, near Stockton and Galt, to learn about porcelain veneers today!